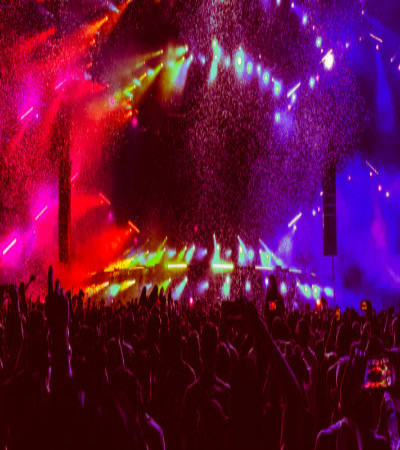 Event Management
As experiential leaders, our passion is to create incredible experiences that defy industry standards. We think in practicality, not theory—our comprehensive approach to design, production, and permitting elevates our clients' work while ensuring its success.
We & our cooperation company are committed to providing the best optimum solutions for shaping your events and exhibitions.
It's a full service event management firm based in Dubai, U.A.E. & International that was created by pairing together our passion for business and events. We bring a fresh, unique approach to the event management industry.
Our team understands that a properly executed event can be leveraged to support an organization's strategic vision, incorporated into a company's marketing plan, or used to build networks and client loyalty.
Our vision lies in creating an experience that lasts forever. With a selection ranging from Inception to Execution, your event needs are our priority. We hold very high standards of service and that's why all our clients love to work with us again and again.