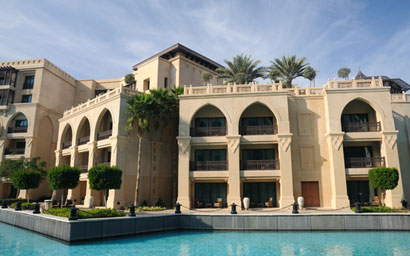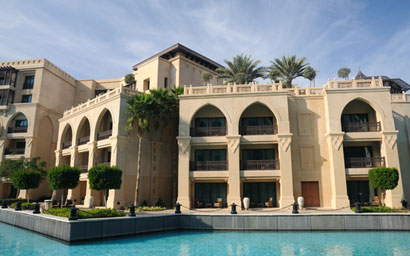 A total of $790 million was spent on real estate transactions in Dubai in the week ending November 5.The Department of Land and Property in Dubai recorded a total of 1,241 deals which included 44 plots sold for a total of $48.08 million and 854 apartments and villas sold for $405 million. The top two transactions were land in Al Merkadh and in Al Barsha South Forth which fetched which $4.45 million and $3.43 million
The weekly statistics come on the back of a positive September and third quarter in Dubai's property sector. According to the department, there was a 55% increase in sales volumes for Q3 and a 65% increase in total value compared to the previous quarter.
© 2020 funds global mena
Source: "http://www.fundsglobalmena.com/news/dubai-sees-boom-in-property-deals"